Happy Customer
Happy Life
THE ARCTIC CONCEPTS' BLIZZARD BEER SYSTEM DELIVERS BEER THAT'S "TOO COLD TO HOLD©"
54th St. Grill
Big Ben Tavern – Houston
Boomer Jacks
Bottled Blonde's
Bowl and Barrel
Chula's – Houston
East Coast Wings
El Chaparral
Hooter's
Hyatt Lost Pines Resort – Bastrop
JW Marriott
Julian's Pizzaria
La Frite – San Antonio
La Hacienda – Colorado Springs
La Margarita – San Antonio
Lackland AFB
Little Woodrow's
LOOK Cinema
Lucy Cooper's
Max & Louie's New York Diner
Marriott
Mi Tierra – San Antonio
Ojos Locos
Serrano's
Sheraton – Houston
Sugars – San Antonio
Texas A&M – Kyle Field
The RUSTIC
Westin – San Antonio
World of Beer
54th St. Grill
Big Ben Tavern – Houston
Boomer Jacks
Bottled Blonde's
Bowl and Barrel
Chula's – Houston
East Coast Wings
El Chaparral
Hooter's
Hyatt Lost Pines Resort – Bastrop
JW Marriott
Julian's Pizzaria
La Frite – San Antonio
La Hacienda – Colorado Springs
La Margarita – San Antonio
Lackland AFB
Little Woodrow's
LOOK Cinema
Lucy Cooper's
Max & Louie's New York Diner
Marriott
Mi Tierra – San Antonio
Ojos Locos
Serrano's
Sheraton – Houston
Sugars – San Antonio
Texas A&M – Kyle Field
The RUSTIC
Westin – San Antonio
World of Beer
What people are saying

Adrian Cruz and his Team show a genuine concern for their customer's needs by being professional, timely, attentive to detail & service oriented. The work they have done in accounts where I have referred them has been exceptional and my customers have commented to me all of the attributes I noted above. I would never hesitate to refer them to any customer looking for Draft expertise.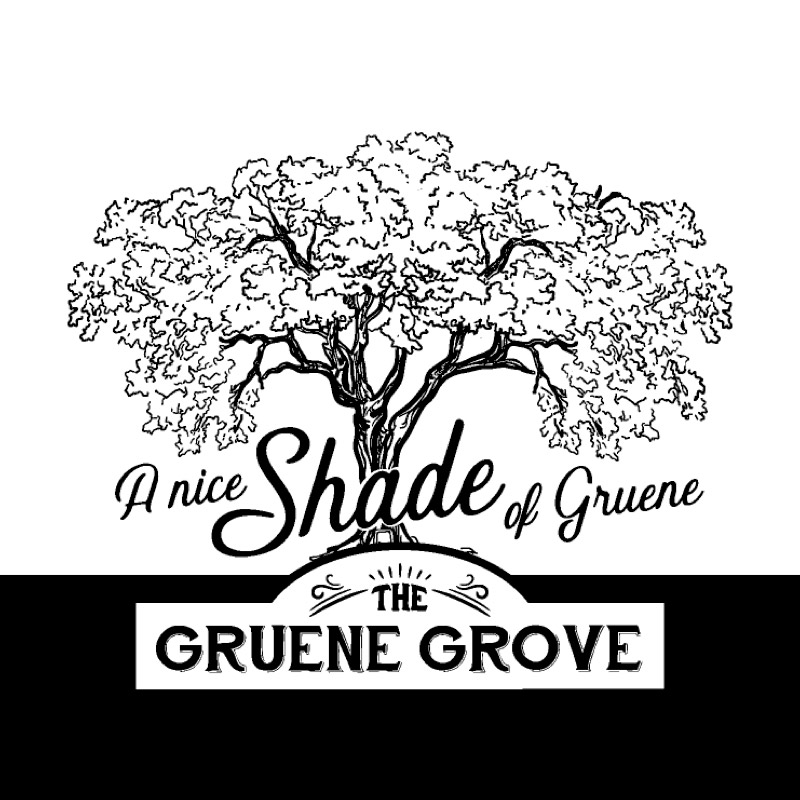 Choosing Arctic Concepts proved to be one of the best decisions we made when picking vendors for our bar. Their professionalism and care went above and beyond and we are still extremely happy four years later.  By using Arctic Concepts, we have saved wasted products which saves us money. We are happy to recommend Arctic Concepts to our friends and family.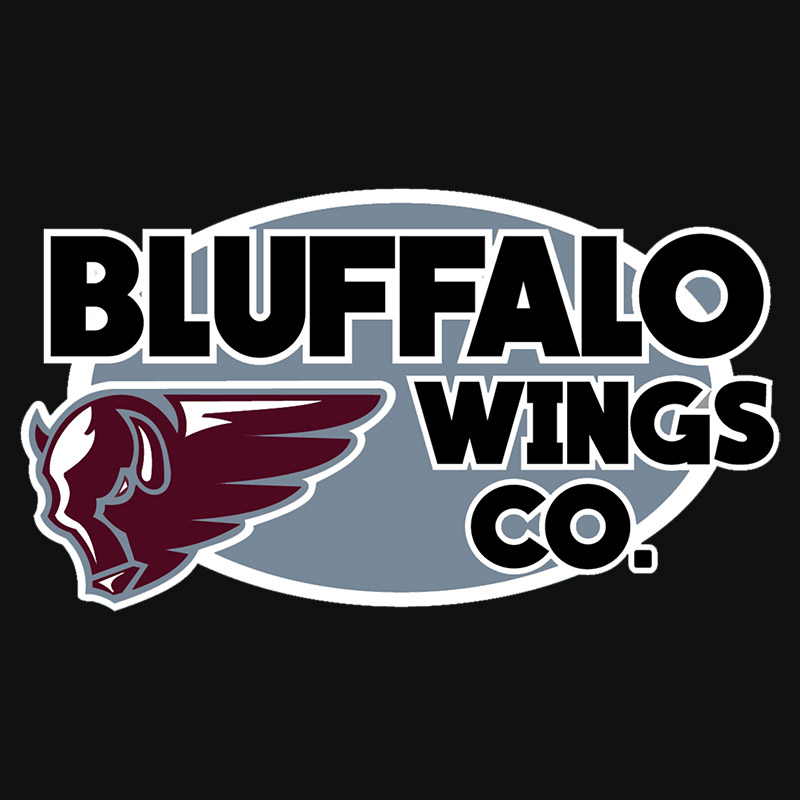 Thank You for your help in building out the beer bar at our restaurant. Your salesman Adrian assisted us in coming up with the best design to fit our needs. The "flag" style for our 52 taps (48-beer, 4-wine) worked out great. The setup from our keg room, the glycol system with cold plates, and the beer taps all came out great. We have COLD beer as soon as we pull the tap. That helps us reduce waste and our customers really appreciate all that was put into it to give them a nice cold glass of beer or wine every time. It was money well spent on our part.